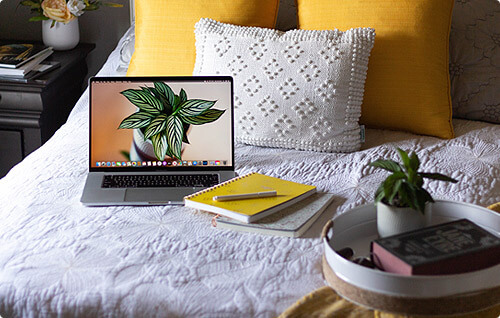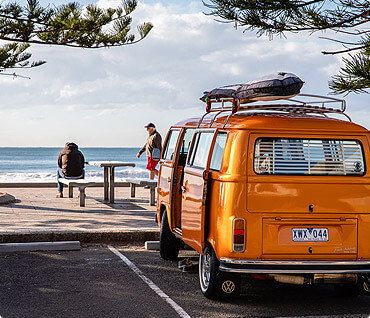 get to know about us
Ready To Deals
To provide fast, free, reliable and comprehensive information to our users and connect buyers to sellers. Get all the information you're looking for about ready to deals.
Key Highlights
Pan India presence: Services offered all over india across 250+ cities.
Advanced and scalable technology platform: A vast range of features for a more engaging user experience with 23 transaction oriented search plus verticals, ready to deals Social – Ready To Deals's own social sharing platform, and a Real Time Chat Messenger, on a single platform.
Attractive value proposition for local MSMEs: Ready To Deals's value-added offerings of huge online visibility, payment solutions, customized website, mobile site and mobile app; all packaged together, make it an attractive value proposition for MSMEs, several of whom have continuous associations with Ready To Deals.
Local Expertise: With a strong and widespread sales force, years of experience and in-depth local market knowledge, Ready To Deals enjoys significant expertise across all regions of the country. Besides, Ready To Deals's healthy relations with existing MSMEs enable them to get referrals and repeat business.
Experienced management team